Discover Your
Personal Artistry
Providing Exceptional Art Classes for Children and Adults
Creativity, Curiosity, Community.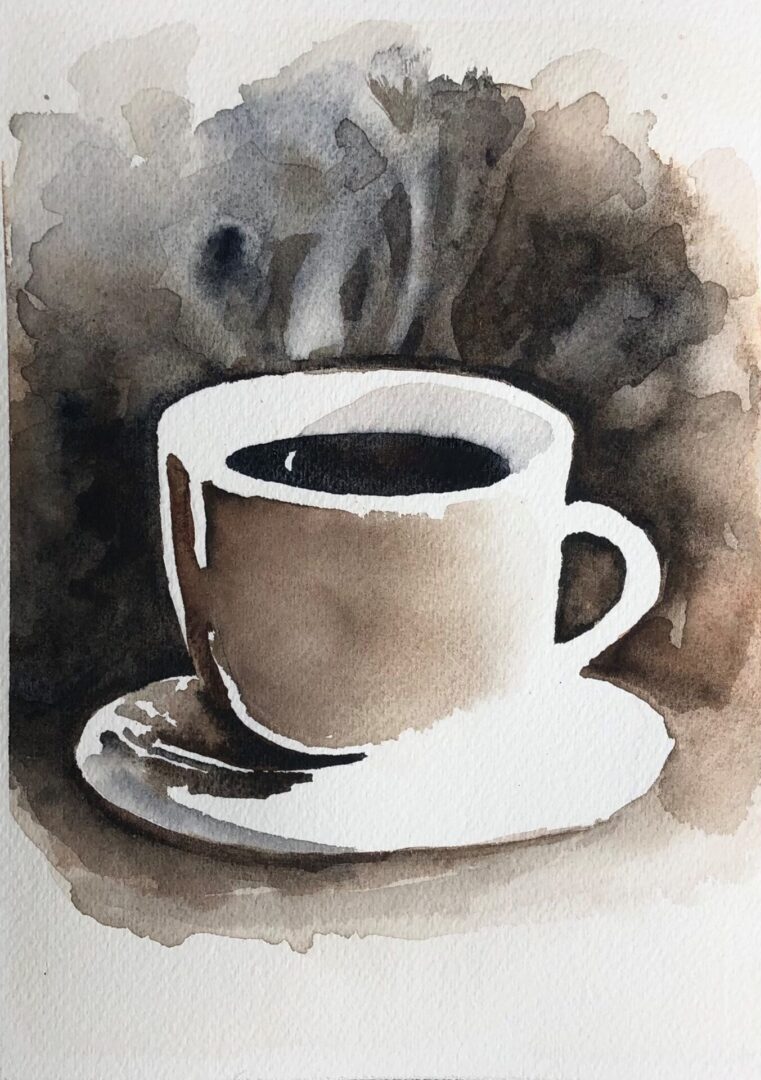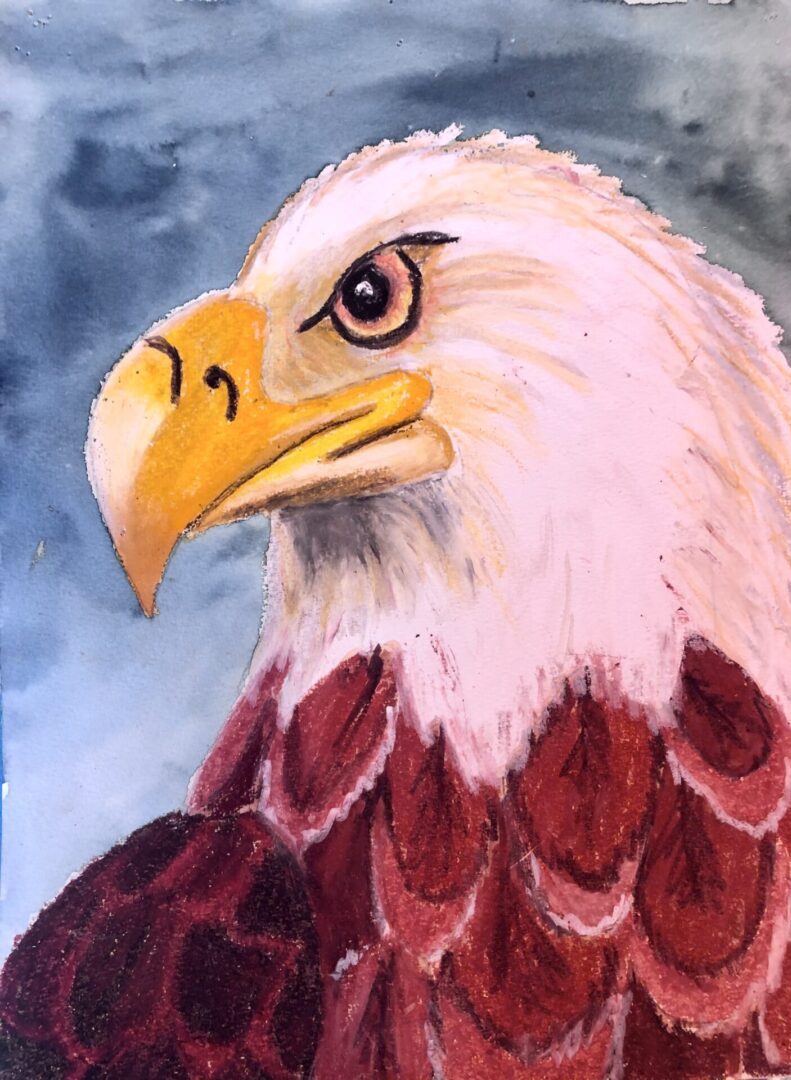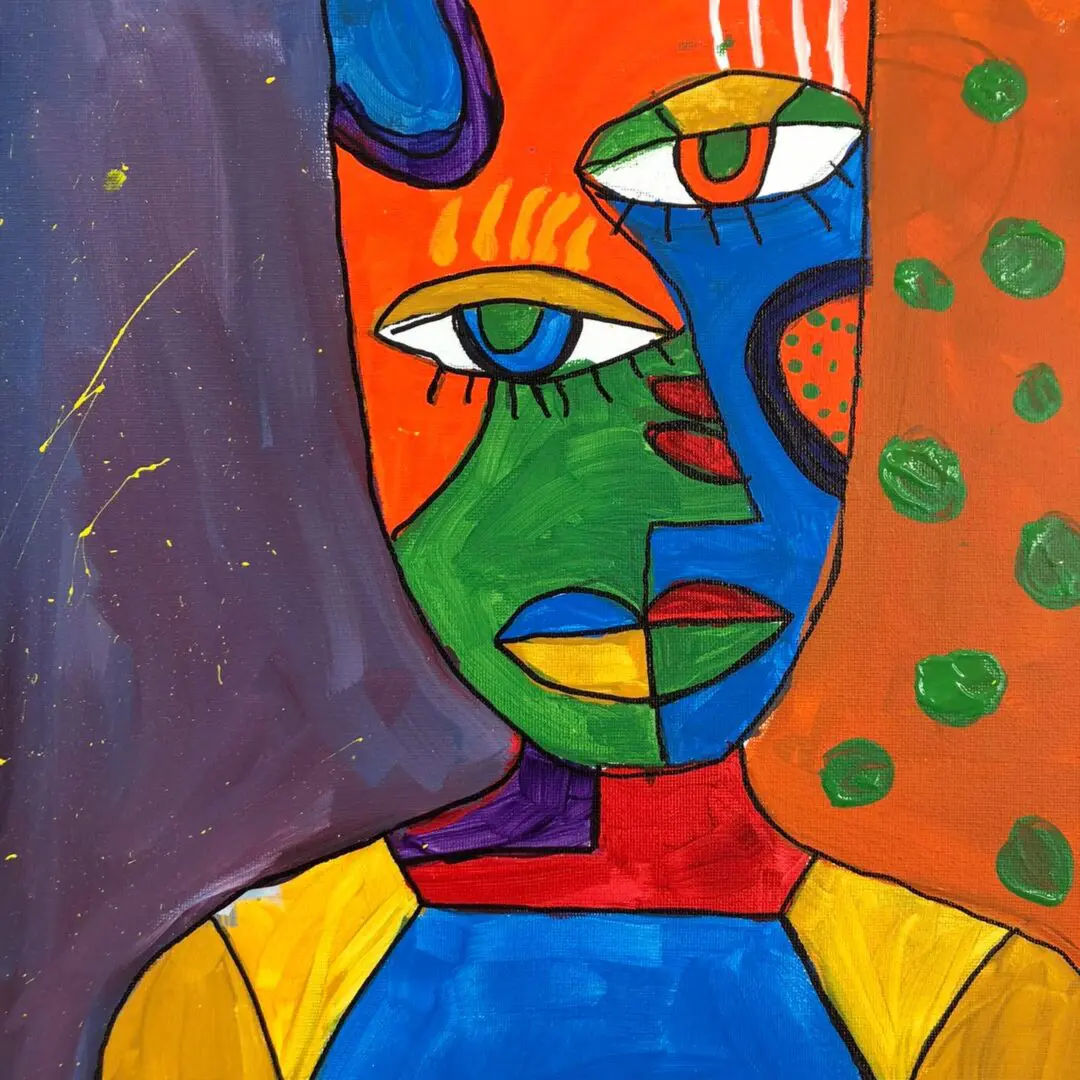 Canvas Events – Children's Classes – Adult Classes – Weekend Workshops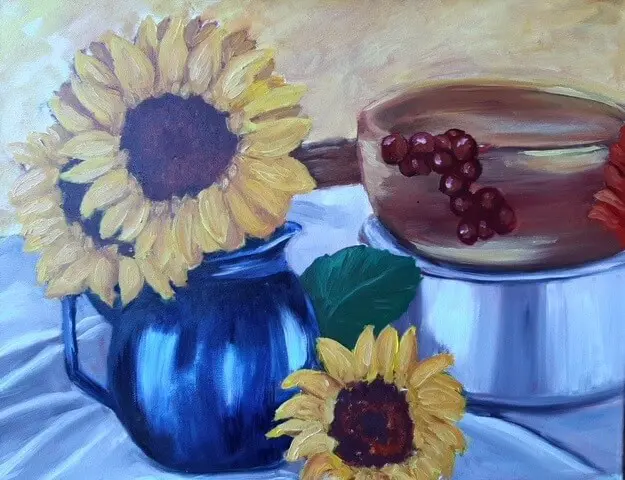 Welcome to Kitsap Art Center!
For more than 25 years, Kitsap Art Center has been the premier provider of art education on the Kitsap Peninsula, empowering students of all ages in our community to discover their personal artistry and expression. We provide high-quality fine art instruction in a variety of media, welcoming all skill levels with the goal of bringing the community together through creativity.
Keep the creativity flowing month after month with fine arts classes for children, teens, and adults. Classes meet once a week throughout the academic year. Kitsap Art Center's small class sizes, individualized instruction, and continually changing art curriculum allow for rolling enrollment, which means students can join at any time.
Get to know your creative self in our Adult/Teen Art Class! Kitsap Art offers a variety of classes and events for adults of every skill level. It's a completely safe, relaxed, nonjudgmental environment where students can develop their skills and learn a wide range of art techniques. Our approach is designed to give students the perfect balance of increased technical skill and confidence while also providing room to explore and experiment without worrying.
Designed for beginners, these step-by-step workshops give you a chance to paint with acrylic on canvas in a fun and creative atmosphere. Simply explore to find a workshop that fits your interests, sign up and come ready to create. Everything you need—art supplies, materials, food, and drink—is included in the class fee. So, what are you waiting for? 
Crafted for creativity! All camps are designed to give curious and active minds a fun, creative, and educational outlet during the school breaks. All camps are held at our Silverdale location and are centered around a specific theme and offered for ages 5 years to teens.
Camp projects are changed constantly to keep the curriculum fresh and exciting.